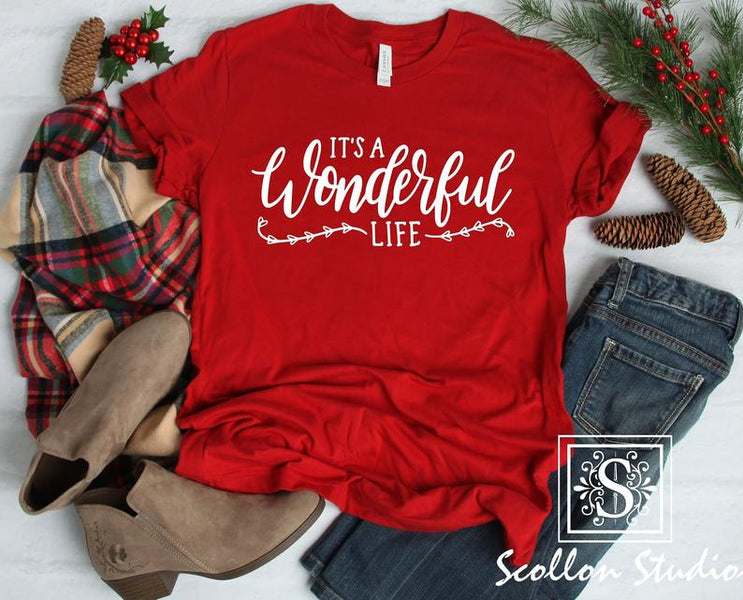 Remember we are celebrating the birth of our Lord and savoir                                                                                      ...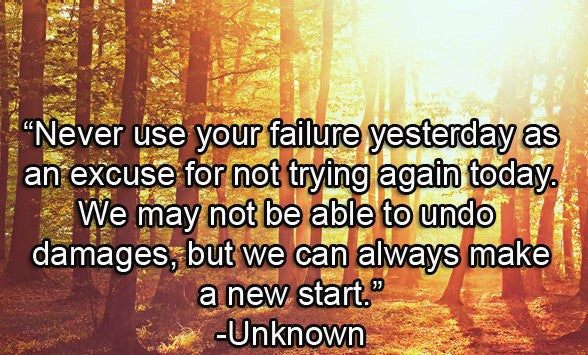 New year's usually means to many people a fresh start. Fresh start to better health, better relationships, better business endeavors or just a fres...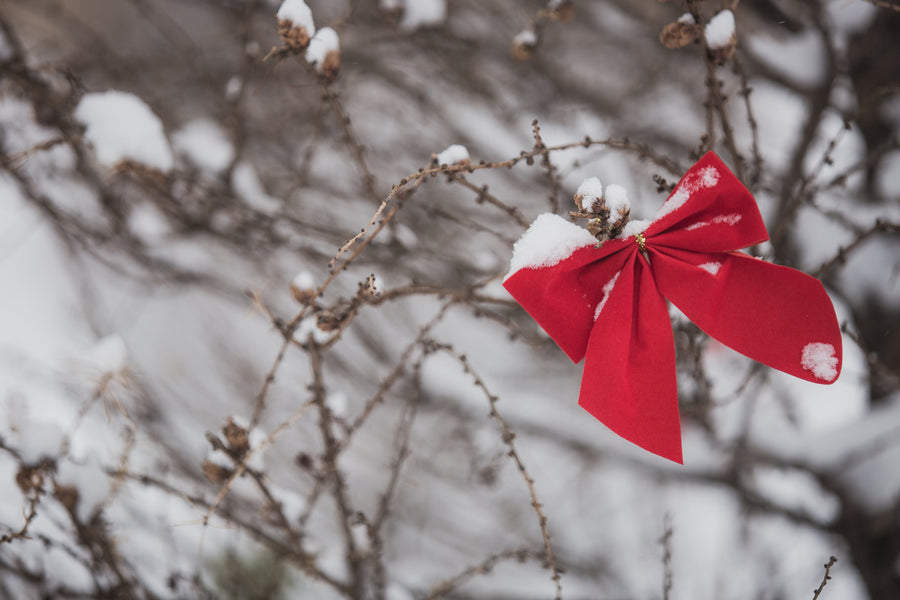 It's my favorite holiday! I love the atmosphere and the feelings Christmas brings. It's such a beautiful holiday with the lights, de...